Combined ERP and CRM solution for consultancy business
It's a product from an agency to an agency. It's built to cover all consultancy needs and manage the day-by-day work process. The system helps with live data analysis, early warnings, summary reports and notifications.
request a demo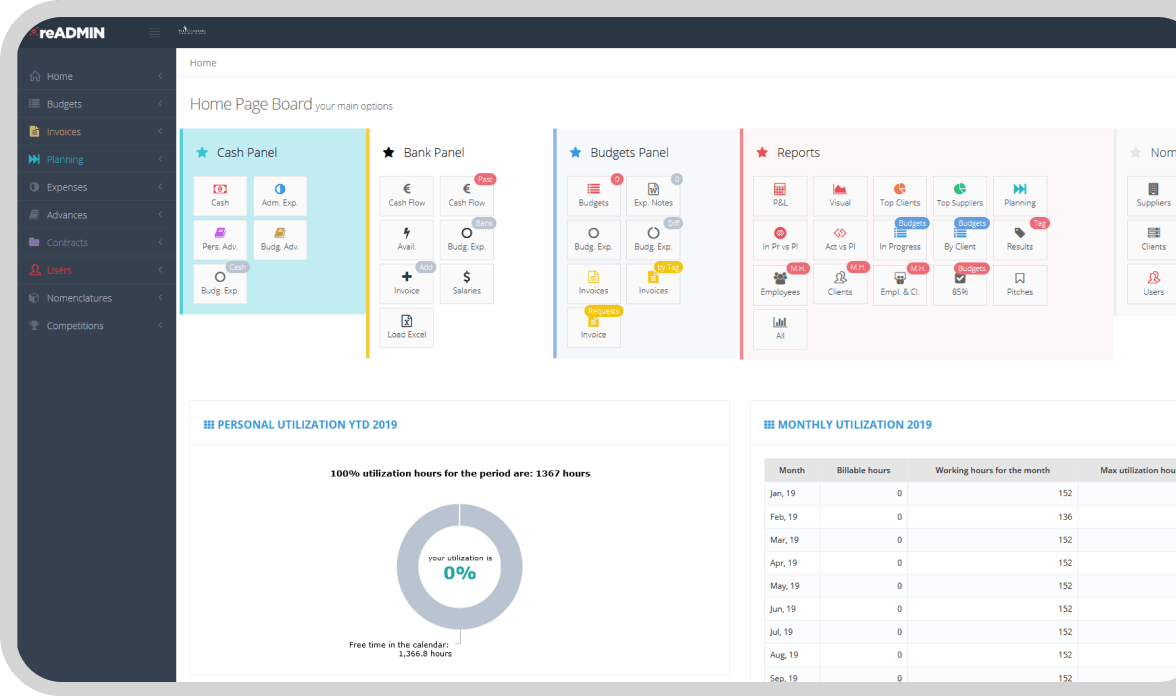 Drive digital transformation with a new approach to business applications
Break down silos created by traditional enterprise resource planning (ERP) and customer relationship management (CRM) solutions for a comprehensive view of your customers and operations.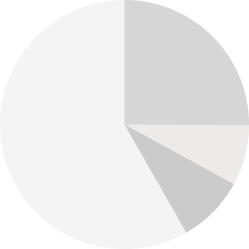 Track every little thing from consultancy to consultancy
Omnibus

The system is comprehensive. It includes or can include everything you need to manage your agency work process. Budgeting, incomes & expenses, deadlines, employees' management, time management, reporting, planning and many more are coming at once. Connected.

Multi-user

All MS Excel based limitations have been dealt with. All employees can work simultaneously.

Modern and Employee friendly

Simple and modern design in web environment. The system offers notifications, alerts, problem identification, advanced reporting with export to Adobe PDF or MS Excel and many more.
Mobile & home office friendly
Accessible from anywhere, anytime
Web based solution accessible by credentials from any Internet connected device. It gives home office a new meaning.